Why you'll love this trip?
We are not only here for you but with you on every step of the way during your journey throughout Vietnam, whether it be a few hours dining with locals in their cozy homes or a longer trip.
Some says that everything is different in a foreign country, and much harder than in a country where you know what to do and what to expect. Check it down here and find your suitable styles
DISCOVER YOUR FAVOURITE TOUR TYPES
Discover a part of the essence of captivating Vietnam on this day tour to Ninh Binh through the…
Unique Experience
It's not just about experiencing local food. It's also about cultural exchange.
The best way to experience and taste the real culture in Vietnam is dinning with the locals in their cozy house. Having a delightful meal of homemade dishes and sharing daily life stories will make your evening fun and impressive.
Our 'Dinner With Locals' experience is exclusive and limited, providing you with a rare opportunity to connect intimately with the local communities.
LEARN MORE
Nothing feels better than seeing Vietnam the right way.
Your dream vacation starts here
Tell us your ideal trip and we will create the perfect itinerary for your budget, interests and needs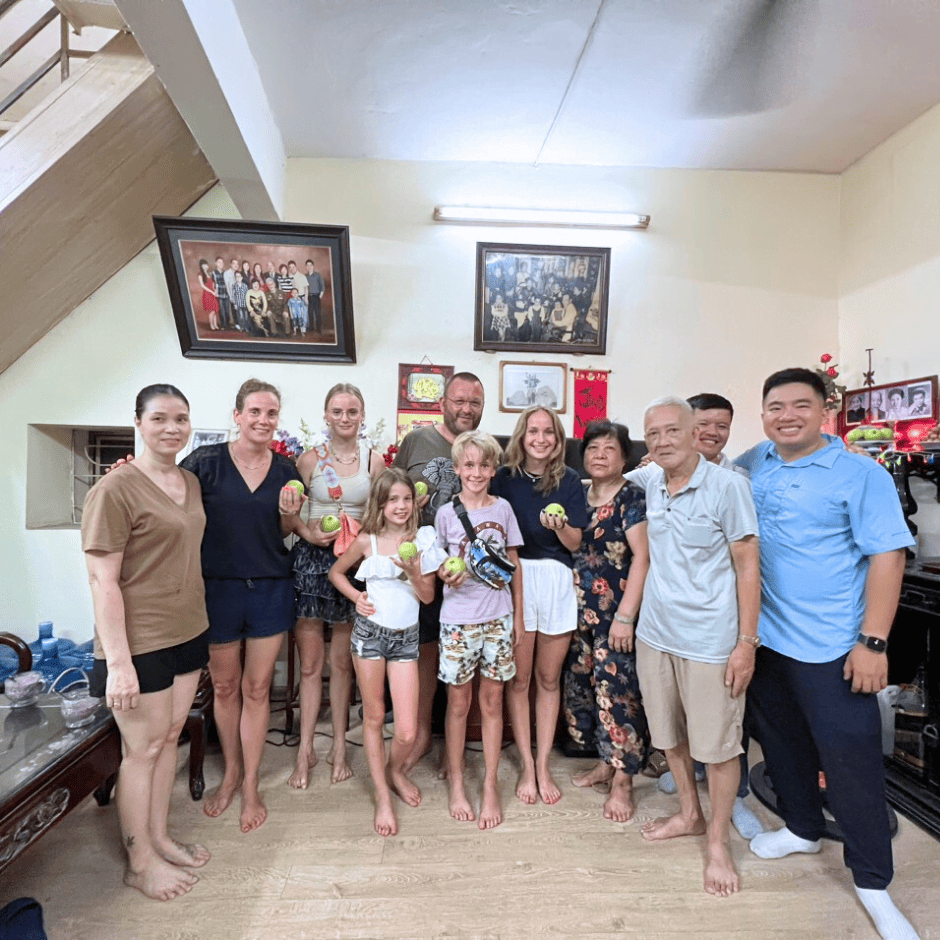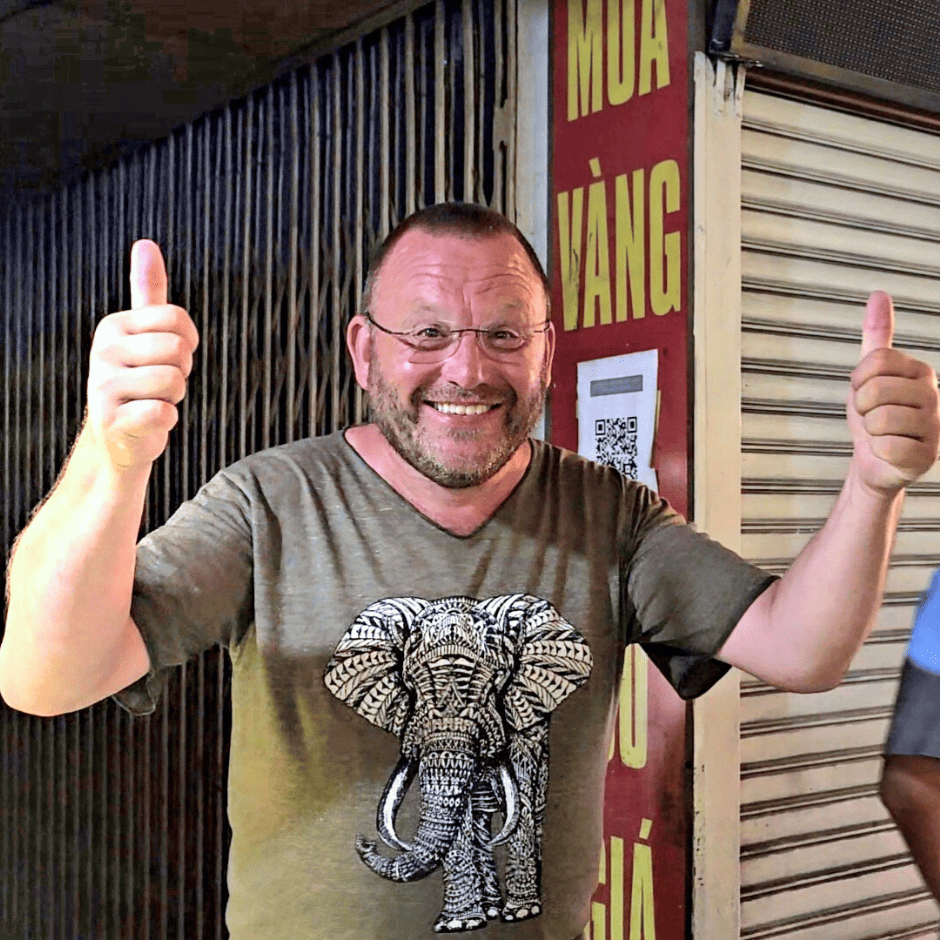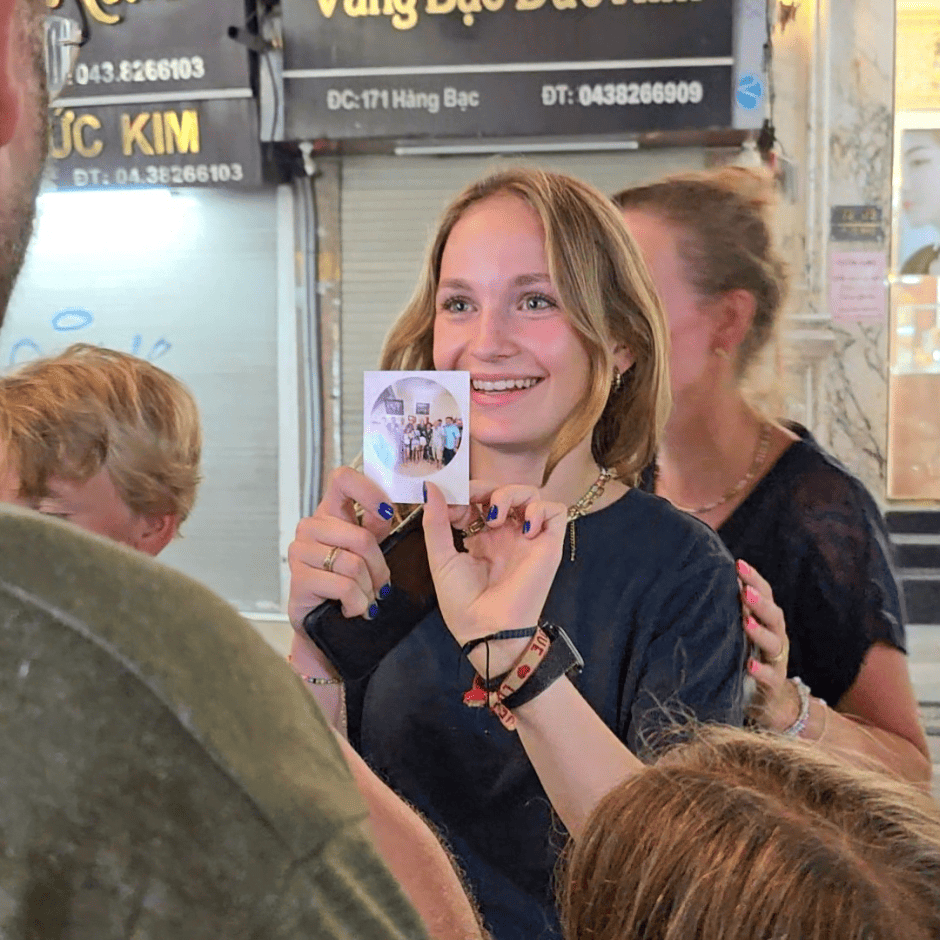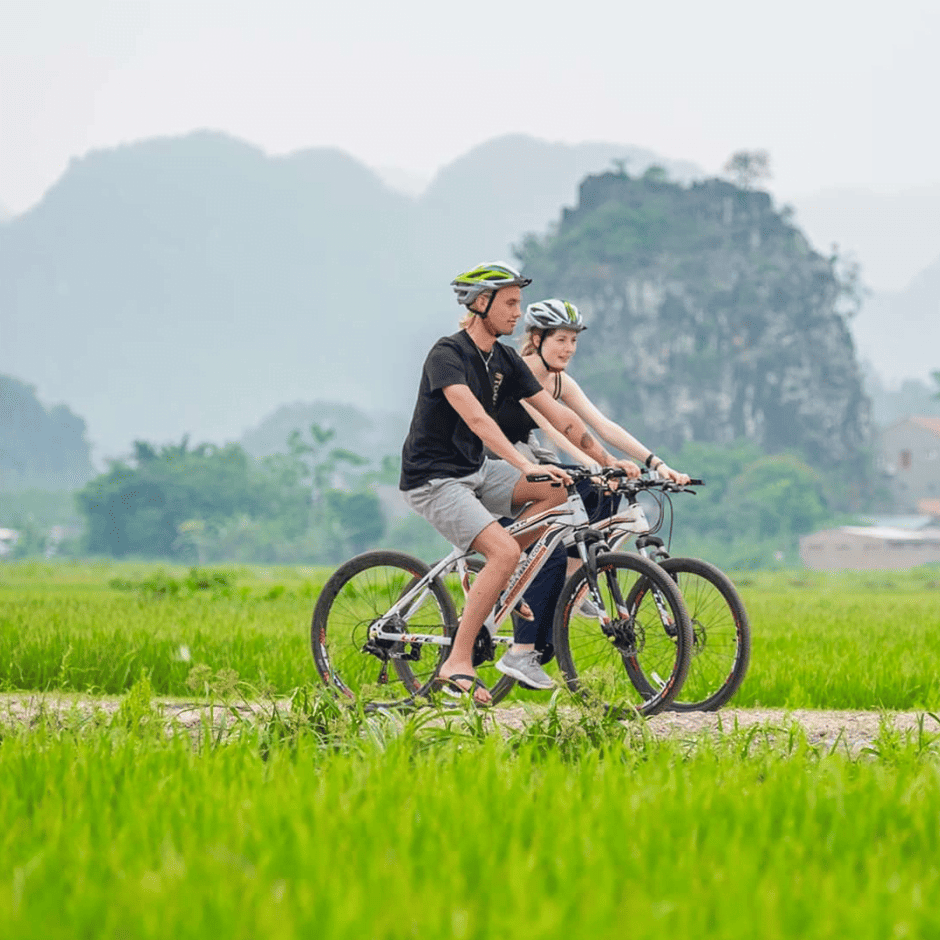 FOR YOUR JOURNEY TO VIETNAM
Our homeland Vietnam is well-know for its breathtaking natural beauty, rich history, diverse culture, and delicious cuisine. Whether you are planning a solo trip, a family vacation, or a romantic getaway, Vietnam has something to offer for everyone. However, planning a trip to Vietnam can be overwhelming, especially if it's your first time visiting. That's why it's essential to do some research and plan ahead.
View more